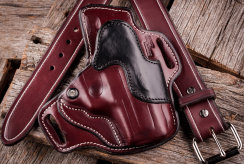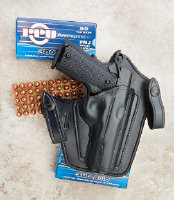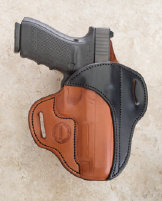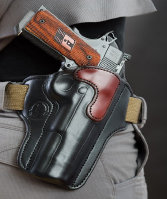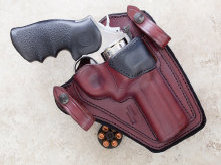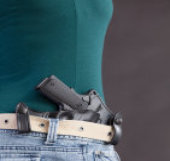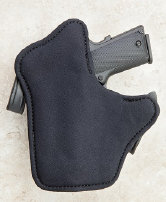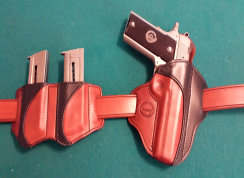 Nelson holsters
Welcome to Nelson holsters.

I hand make each holster from 100% Wicket & Craig Leather. Everything I use is manufactured in the good old USA.

I make a variety of holsters from iwb with a neoprene backing to the old western style holster and everything in between.

I also do custom holster work. Contact me if you have a special project.

Please feel free to check out everything from the above menu bar and email or call me with any questions.

828-729-3415 or james@nelsonholsters.com

If I can't answer the phone please leave a message and I will call you back as soon as I can. Email is the best way to contact me.
Copyright © 2019 Nelson Holsters. All Rights Reserved
Current lead times are 15 - 25 weeks, as long as I can maintain it, will update weekly. I am about 100 orders behind but catching fast.